Home & Cottage Monitoring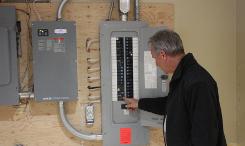 Property Checks
Our home checks involve a detailed monitoring of the array of interior and exterior systems that it takes to keep your property running smoothly. We take any necessary steps to prevent damage to your property before it happens or from worsening when a disaster strikes. PJ's is experienced in monitoring all types of home and cottage systems such as generators, hot tubs, swimming pools, media centers and cottage water systems.
Key Holding Service
Forget having to travel just to unlock your property for the appliance repair service or the furniture delivery truck! Our keyholding service will securely hold your keys and upon your request, we will be there to open your residence. We will wait there until the service is complete and then make sure your property is thoroughly locked and secure upon their departure.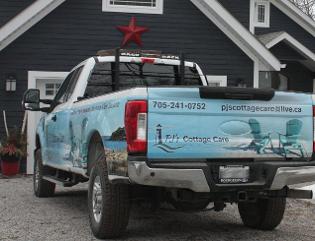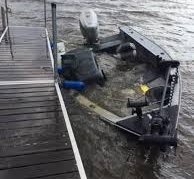 Post-Storm Checks
PJ's Cottage Care can inspect your premises after heavy rain, snow/ice storm or flooding to ensure that no damage has occurred.
© Copyright 2023PJ's Cottage Care